Clark & Company is a firm of Accountants and Tax Advisers based in Haywards Heath, Sussex.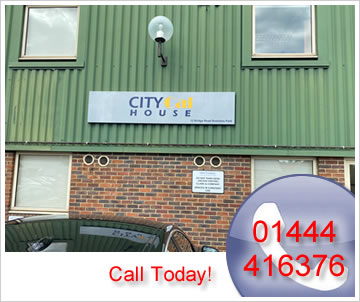 Our aim is to ensure that our accounting finger is on the pulse of your business for today and the future; that we're proactive in our approach, ensuring that your business objectives and tax compliance issues are on target.

So, whether you're at the start up stage or looking for a strategy to grow, Clark & Company are focused on providing the best accounting knowledge, support, tax expertise and personal one-to-one service required to run your flourishing business.
We provide a wealth of personal and corporate accounting services; our two tiered approach means that we're here to look after...
We can get involved with all of your tax and accountancy requirements as little or as much as you want. For example, from just preparing the accounts up to looking after the VAT returns, payroll, corporation and personal income tax compliance, together with general tax advice.
As accountants and tax advisers in the West Sussex area, we cover Haywards Heath, Burgess Hill, Hassocks, Hurstpierpoint, Lewes, Uckfield, Crawley, Horsham, Brighton and Tunbridge Wells.
Please feel free to visit Our Services and find out more about how we can assist with your accounting / taxation needs and call 01444 416376 today!